PHOTO GALLERY OF EVENTS
ENCORE 2019
TAP BEGINNER (OVER 18's)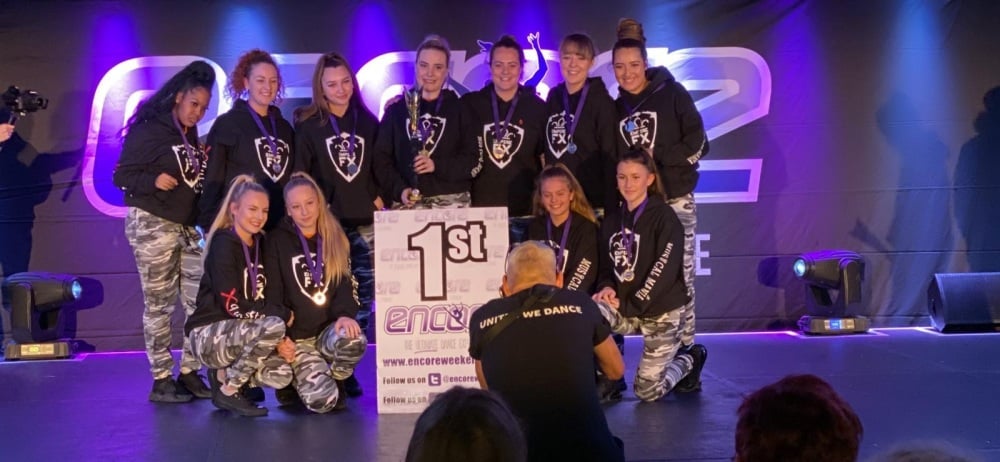 LYRICAL BEGINNER (UNDER 16's)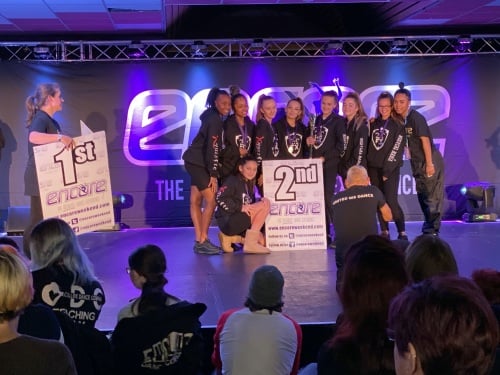 MUSICAL THEATRE BEGINNER (Under 12's)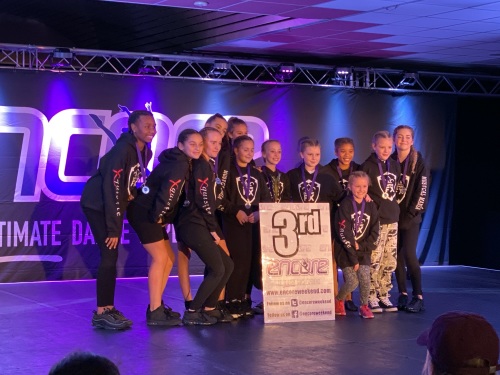 LYRICAL BEGINNER (UNDER 12's)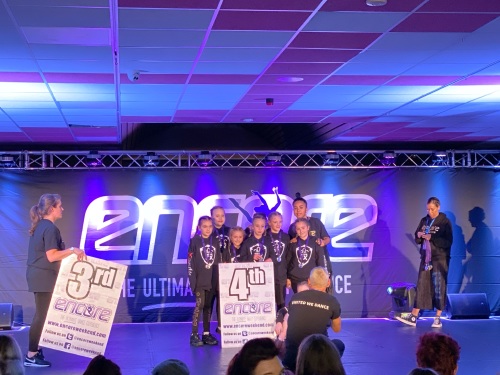 STREET ADVANCED OVER 18'S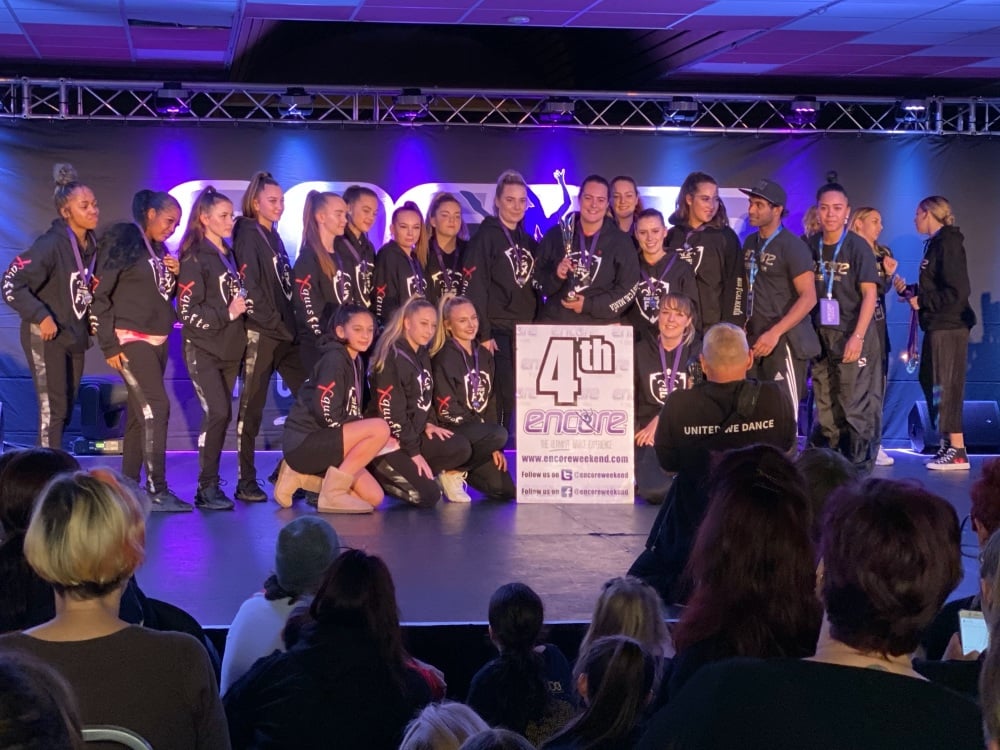 UDO BRITISH STREET DANCE CHAMPIONSHIPS MARCH 2016
KRYPTONITE X (UNDER 14'S)
1ST PLACE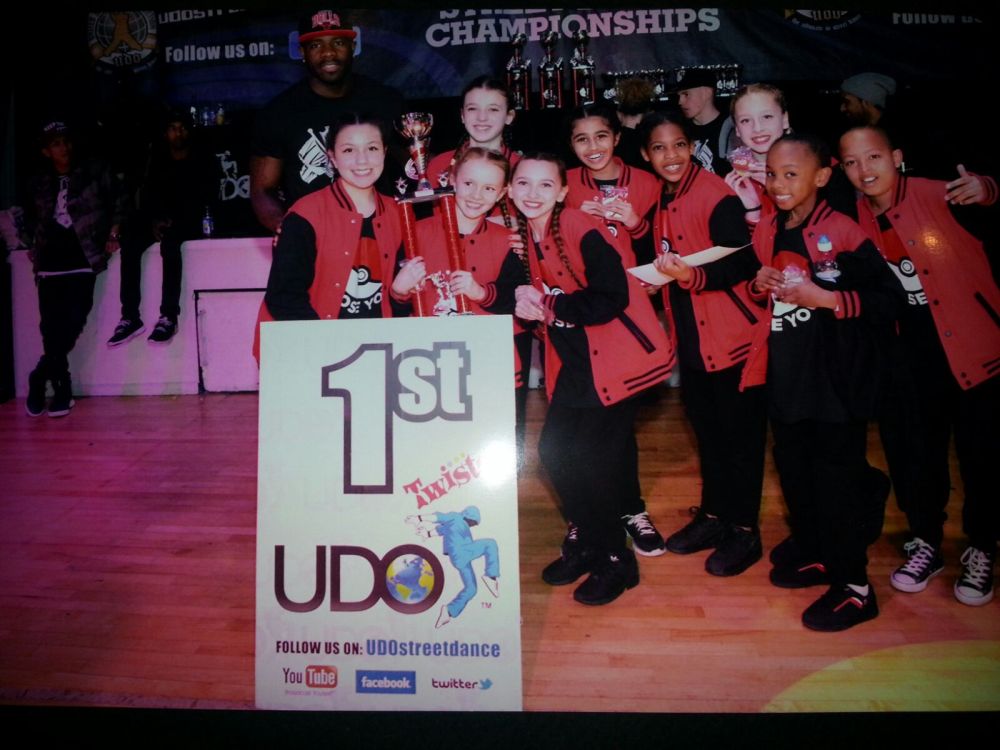 UDO BRITISH STREET DANCE CHAMPIONSHIPS MARCH 2016
INFUSION (UNDER 18'S)
1ST PLACE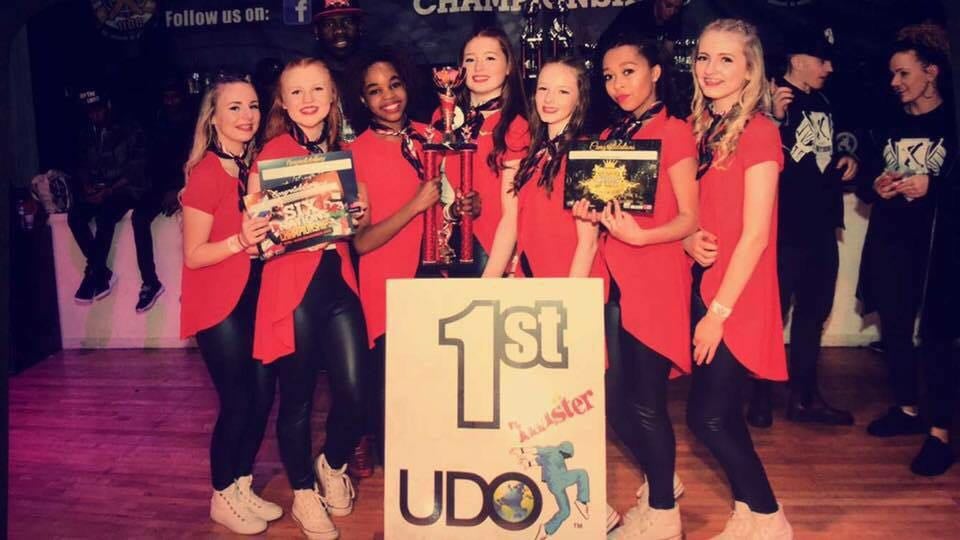 UDO BRITISH STREET DANCE CHAMPIONSHIPS MARCH 2016
MORPHEUS (OVER 18'S)
2ND PLACE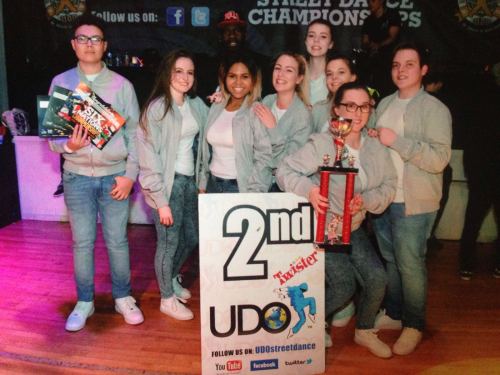 UDO BRITISH STREET DANCE CHAMPIONSHIPS MARCH 2016
FEARUS ADVANCED OVER 18'S
2ND PLACE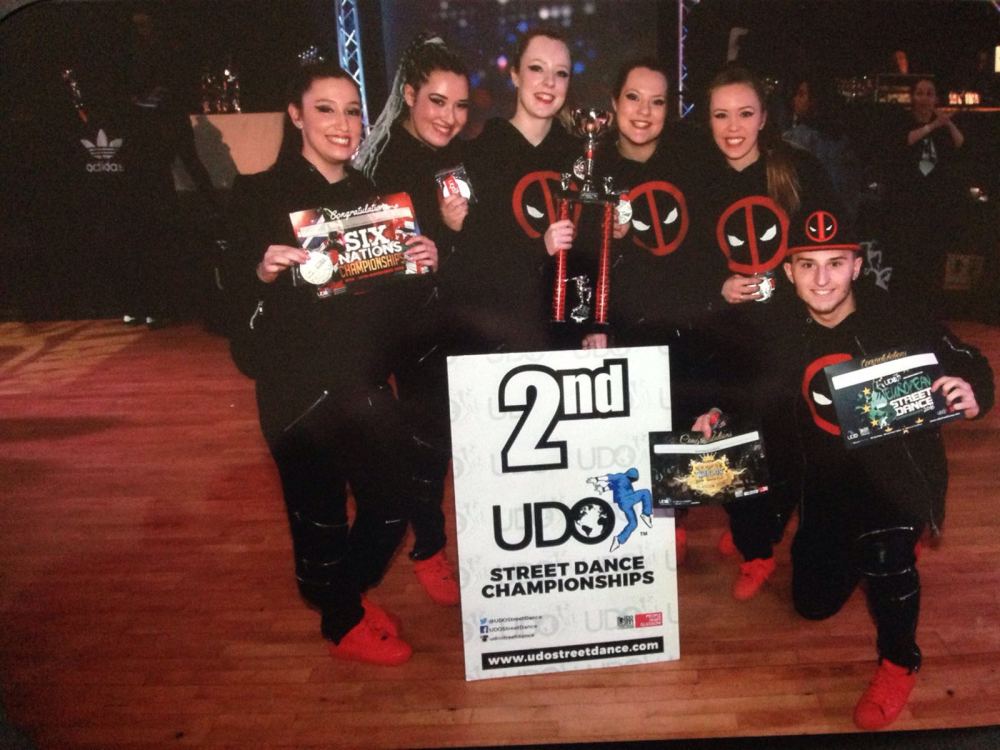 SADLERS WELLS THEATRE PERFORMANCE NOV 2015
UDO SOUTHERN STREET DANCE CHAMPIONSHIPS JUNE 2015
KRYPTONITE X (UNDER 14'S)
2ND PLACE (THEIR 1ST COMPETITION)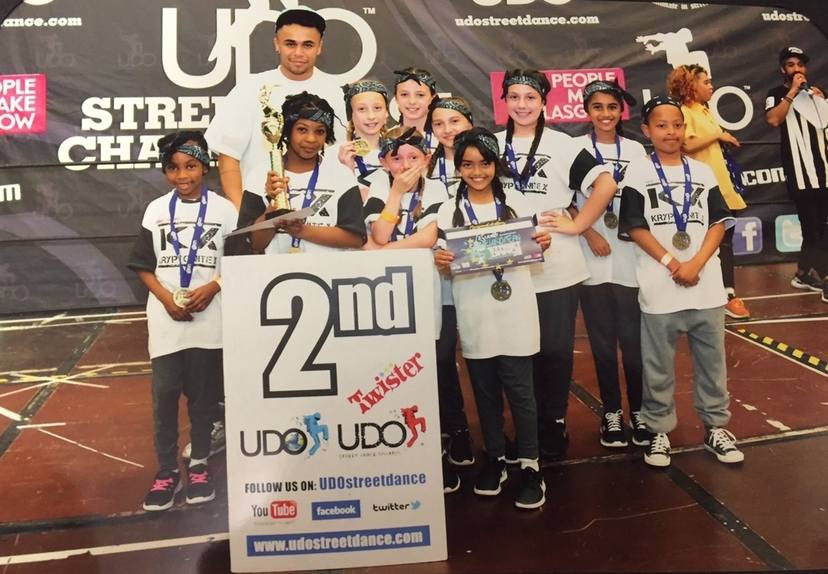 UDO BRITISH STREET DANCE CHAMPIONSHIPS MARCH 2015
FEARUS
& 1ST PLACE AT UDO SOUTHERN (READING) 2015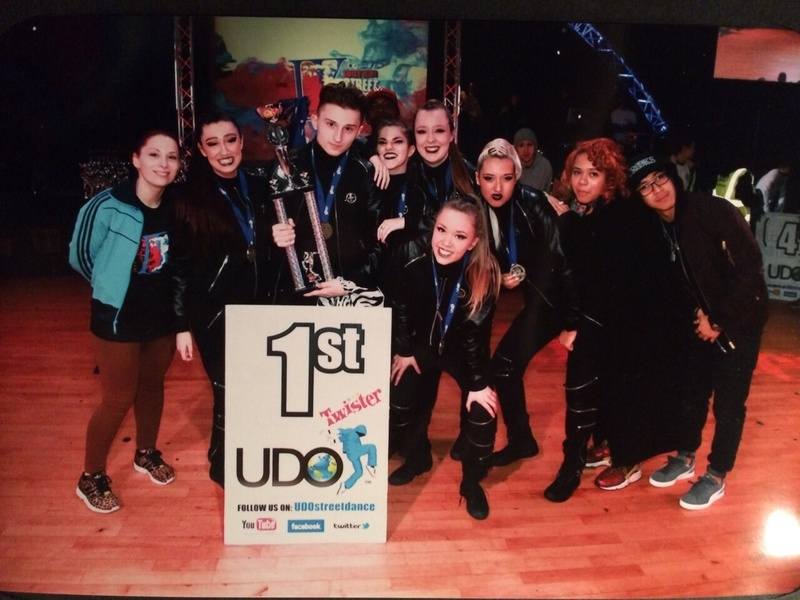 MORPHEUS CREW AT UDO BRITISH 2015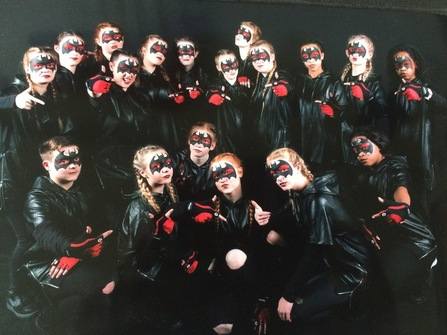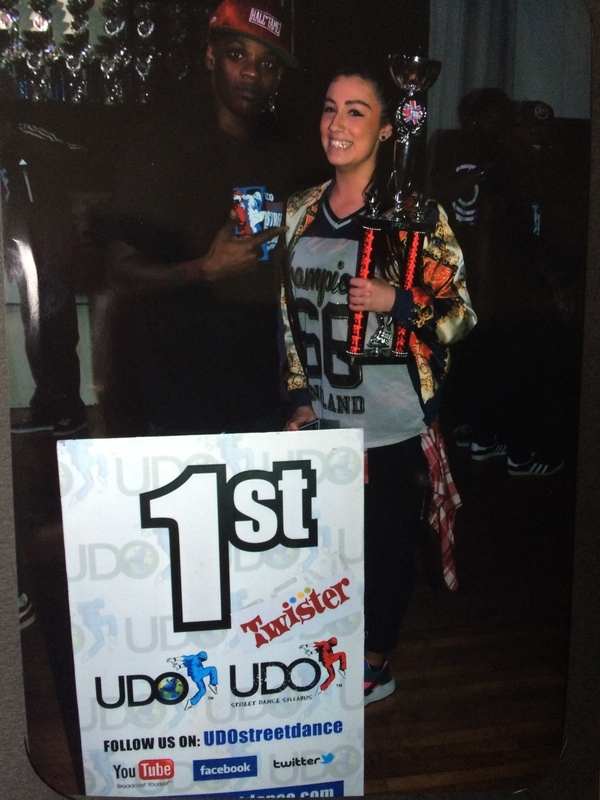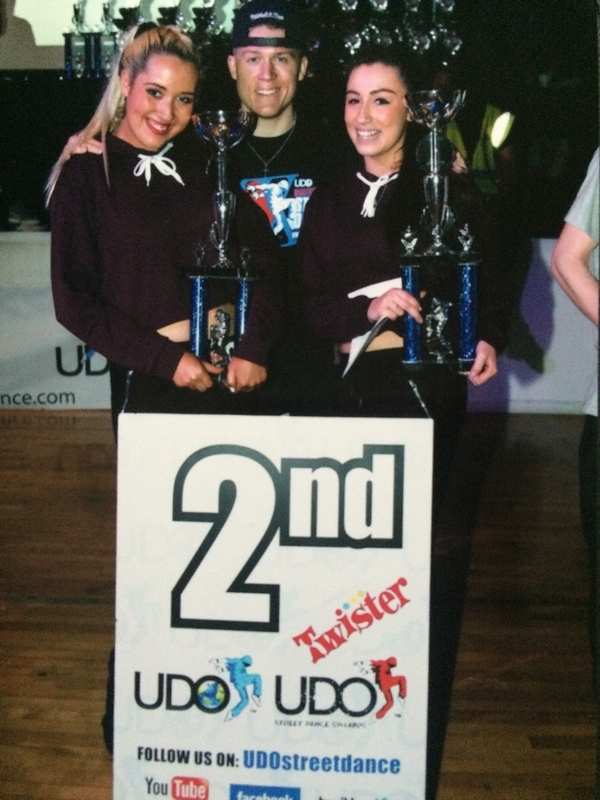 Lauren Woolf Solo 1st Place Over 16's
Chantal Grimm Solo 6th Place Over 16's
Tana Chikasha Solo Under 8's 5th Place
Chantal Grimm & Lauren Woolf 2nd Place Over 16's
Tana Chikasha & Aaliyah Under 8's Duo 5th Place
Tina Chikasha Solo 5th Place Under 14's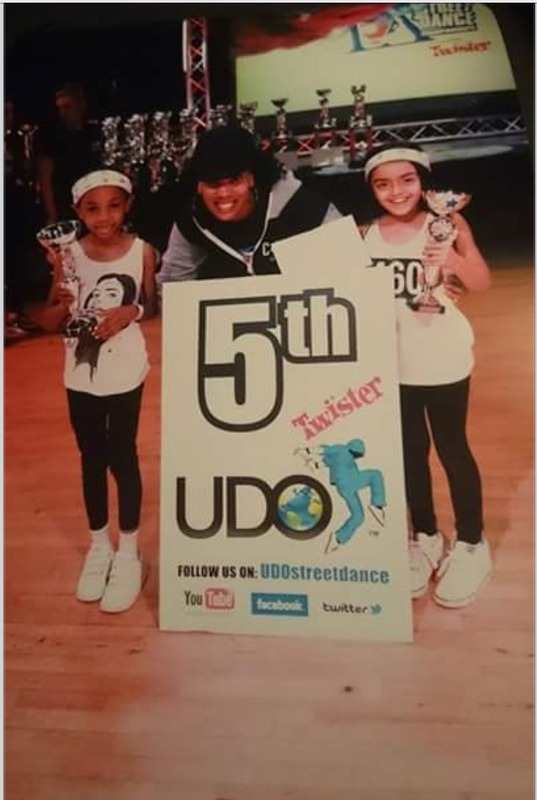 UDO BRITISH STREET DANCE CHAMPIONSHIPS MARCH 7-10TH 2014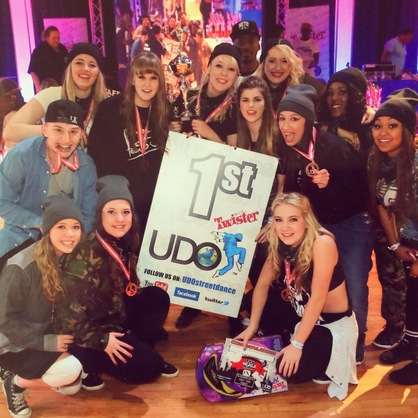 FEARUS TOOK 1ST PLACE IN THE OVER 18'S NOVICE CATEGORY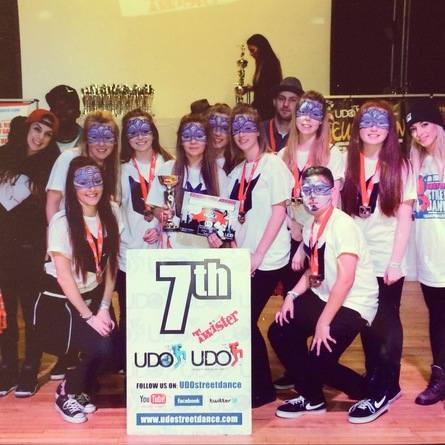 MORPHEUS TOOK 7TH PACE IN THE UNDER 18'S NOVICE CATEGORY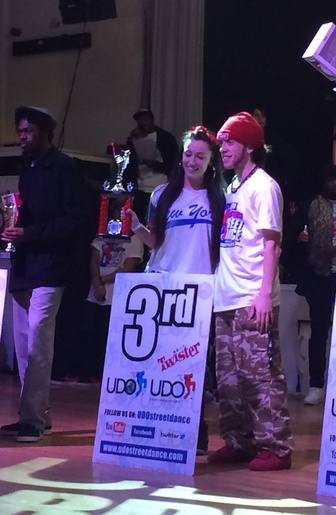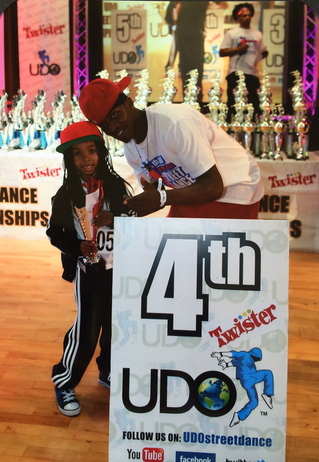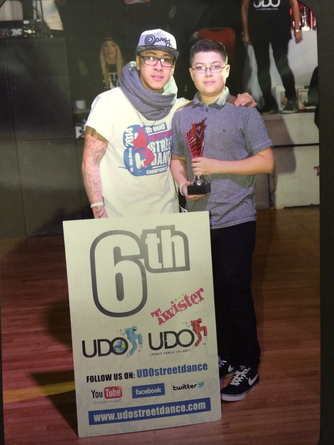 LAUREN WOLF TOOK 3RD PLACE IN OVER 18'S SOLO
TANA CHIKASHA OOK 4TH PLACE IN UMDER 8'S SOLO
ZAK DOOR TOOK 6TH PLACE IN UNDER 18'S SOLO
OUR HOUSE SHOW OCT 2013 THE BECK THEATRE
UDO BRITISH STREET DANCE CHAMPIONSHIPS 2013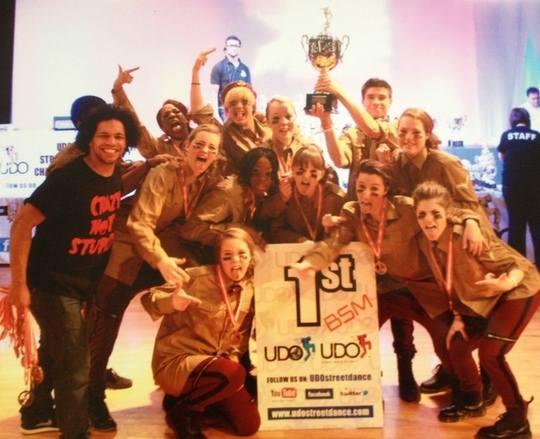 Our Squad 'Fearus' won 1st place in the Over 18's !!!! What an Amazing achievement...Well done to all of you !!!!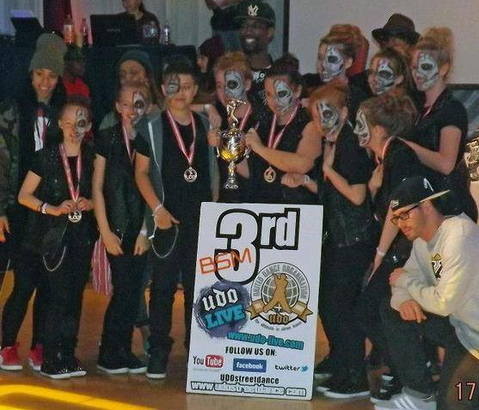 'Morpheus' won 3rd place in the Under 14's !!!! So proud of you all......Amazing !!!!!
In August 2008 we were very fortunate to perform at Disneyland Paris, whereby 50 students from the age of 6 to 17 years had the opportunity to not only take part in the Disney Parade but to dance infront of hundreds of people from all over the world on the Fantasy Festival Stage.
Here are the highlights from our performance, hope you enjoy !!!!!!!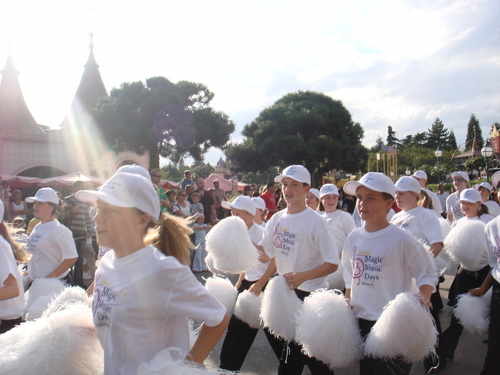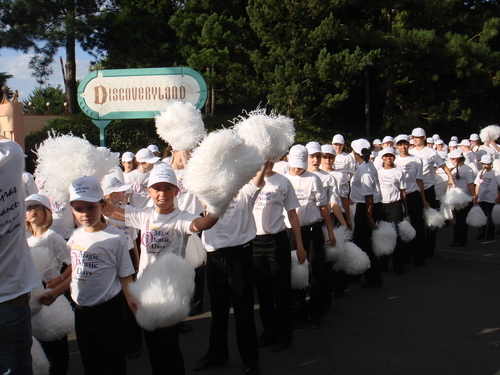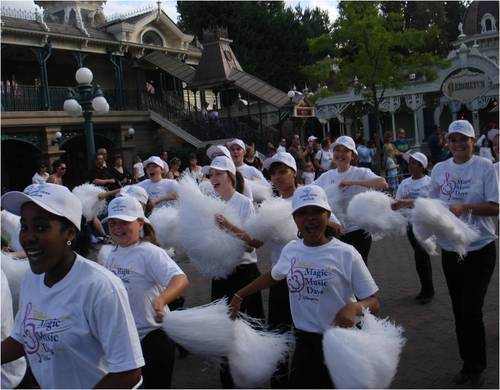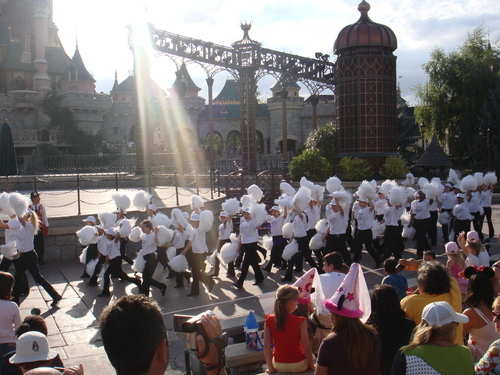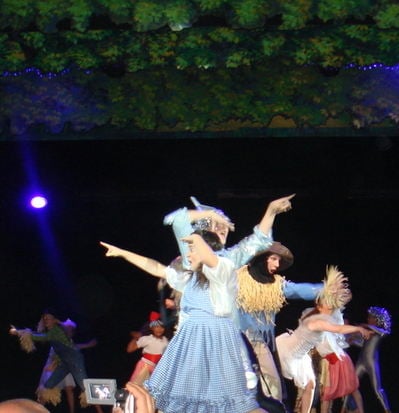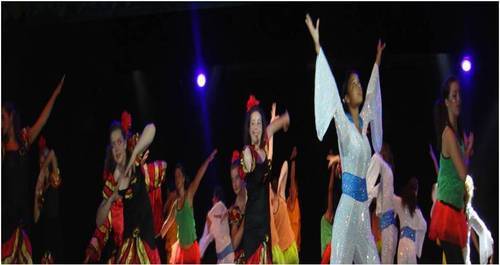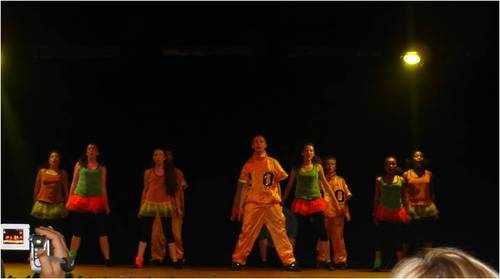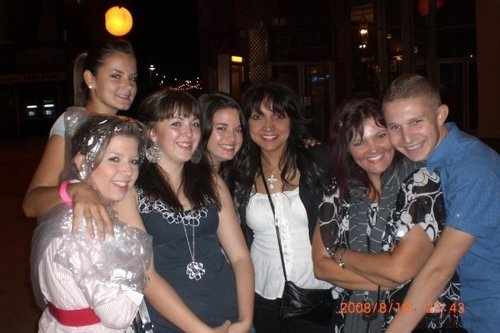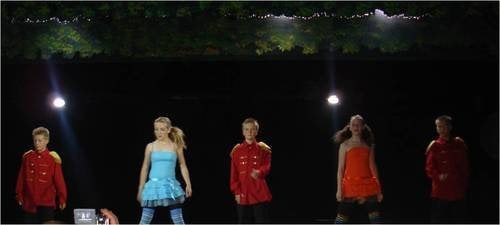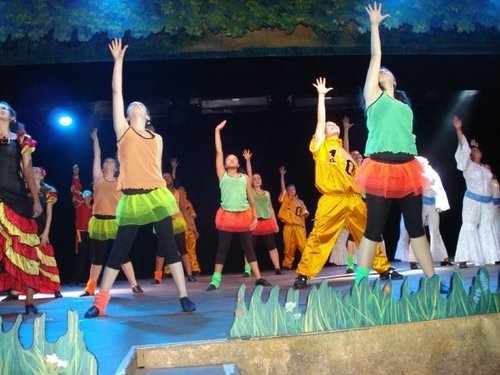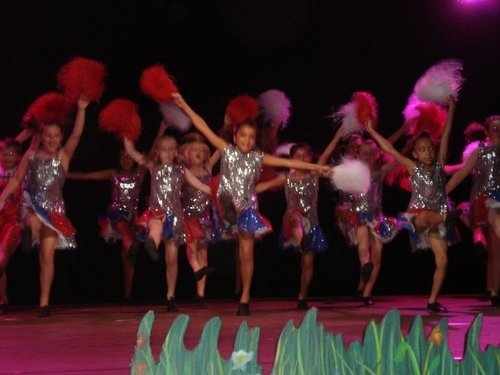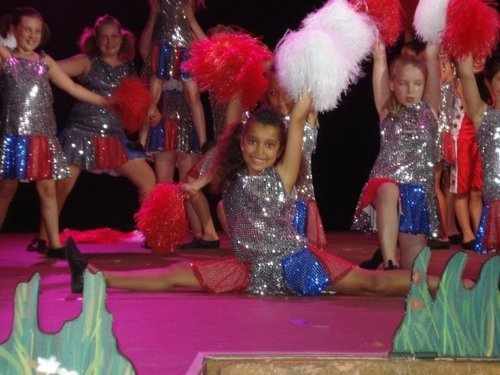 HAIR SHOW 2008 AT THE BECK THEATRE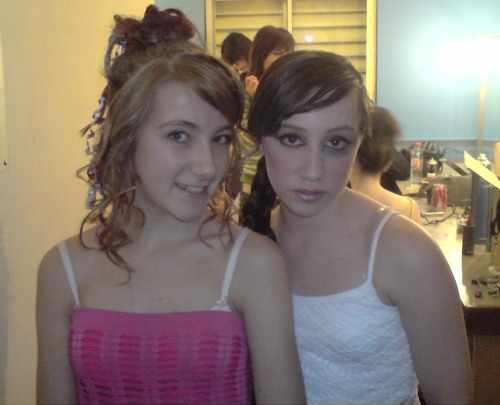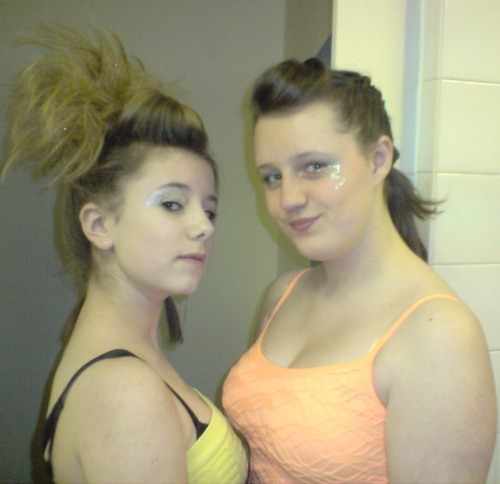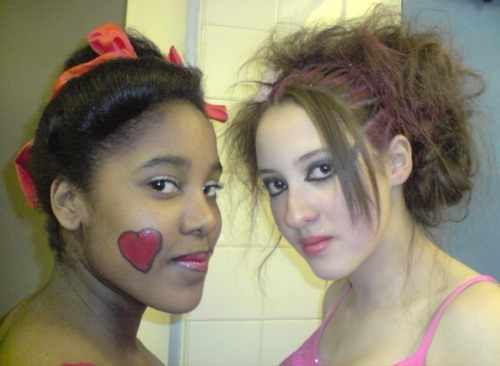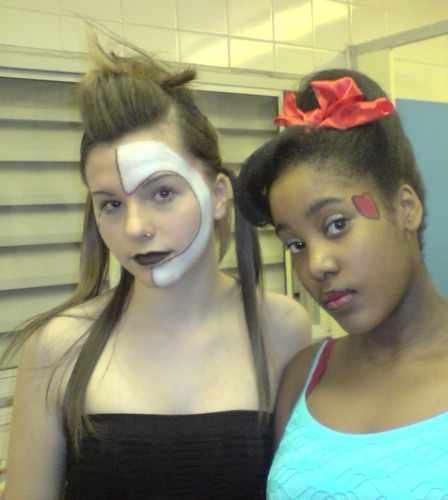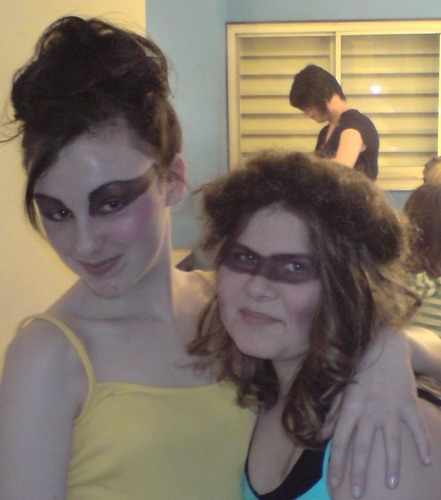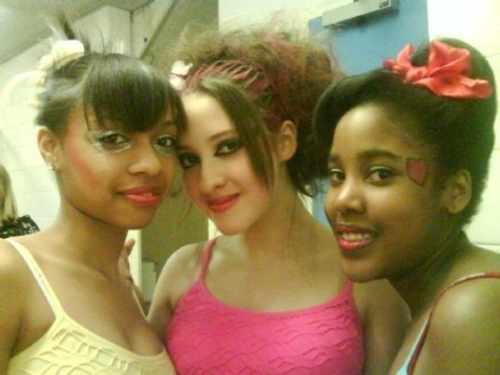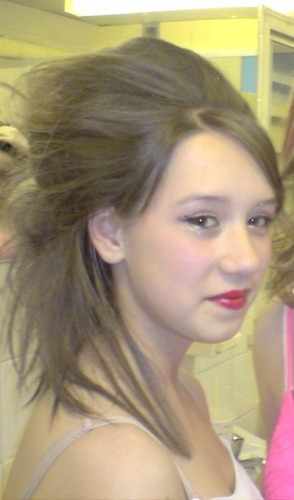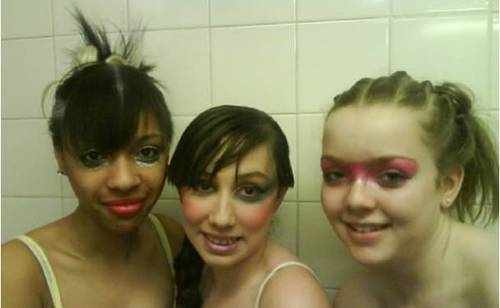 ADULT SHOW - OCTOBER 200

8 VOYAGE TO MERMAID BAY
The parents and friends of the No Biz children had great pleasure in performing their very own show 'Voyage to Mermaid Bay' in October 2008 , it was their 1st production !!!!!!!!!!!
and i'm sure they'll be many more to follow, watch this space......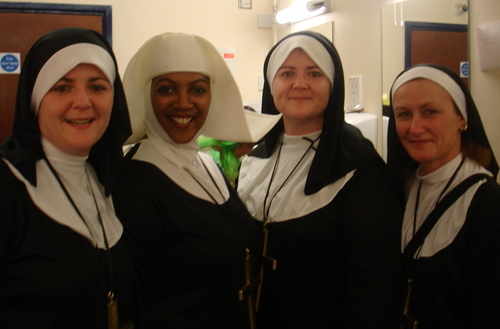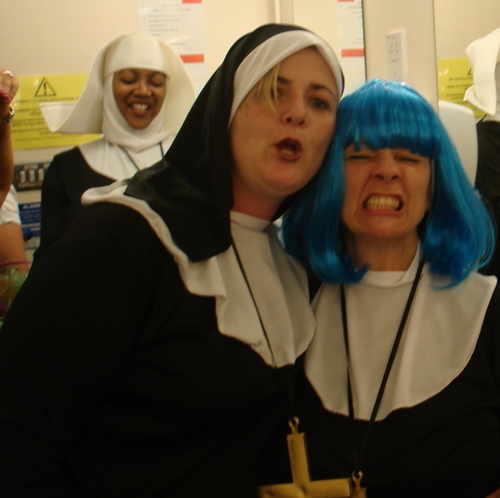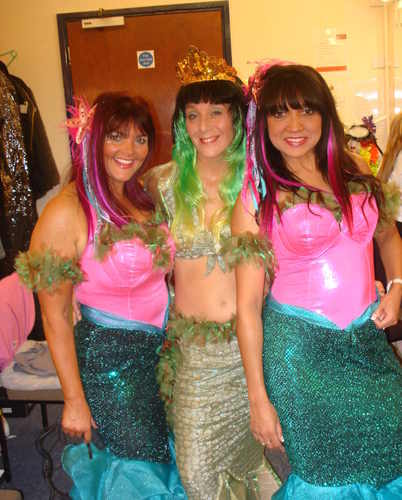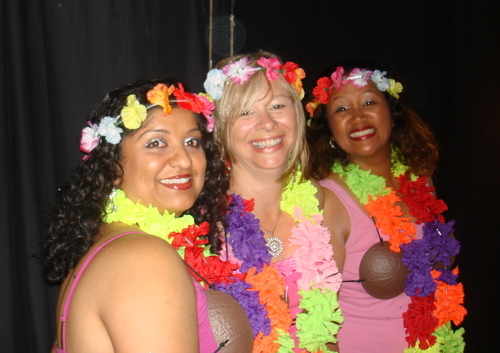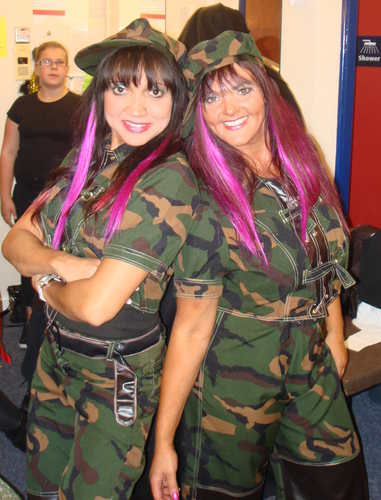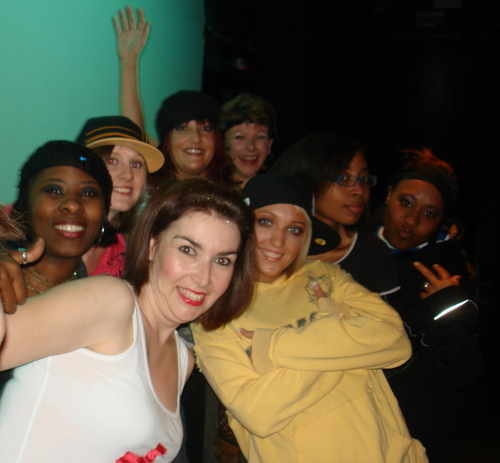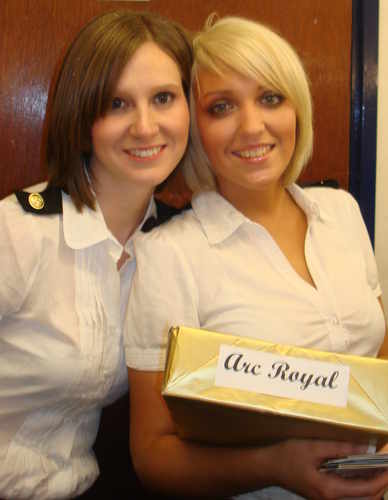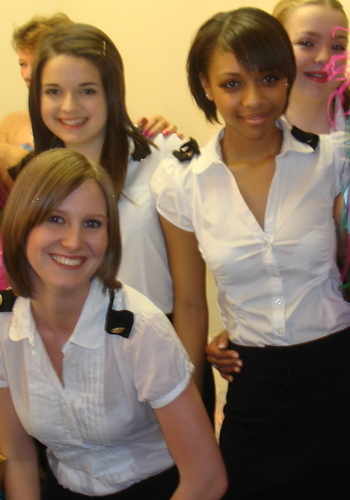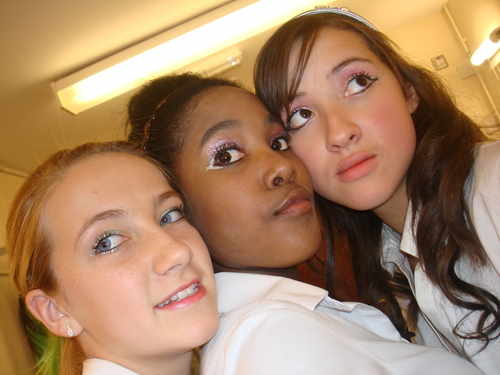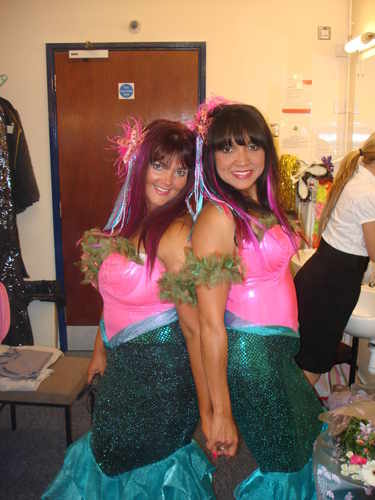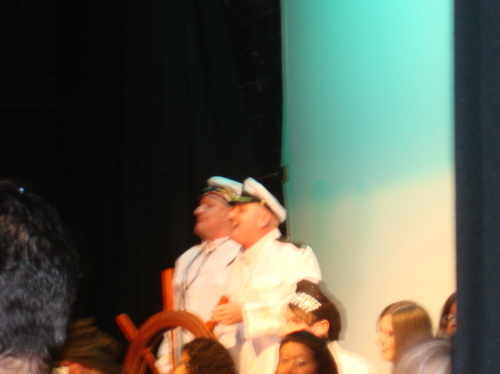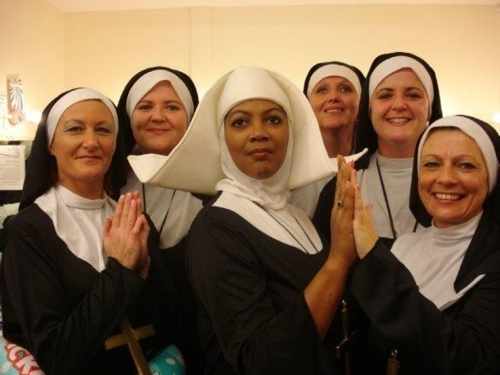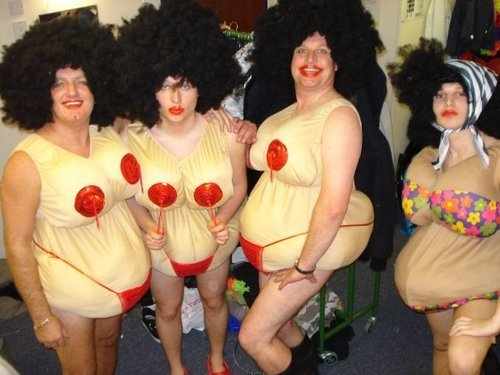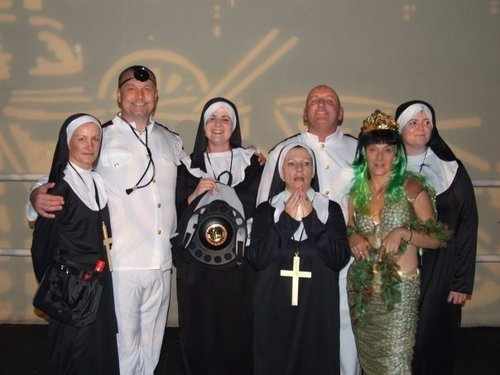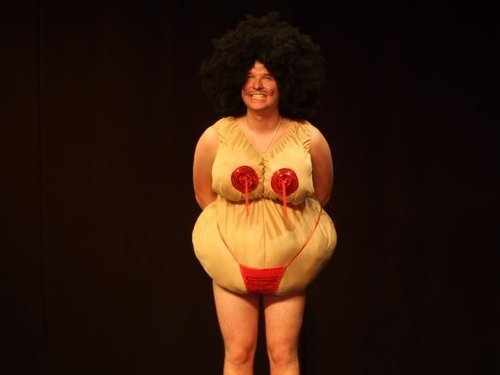 NO BIZ ROAD TO FAME JUNE 2009
No Biz Road to Fame was performed at the Beck Theatre in June 2009.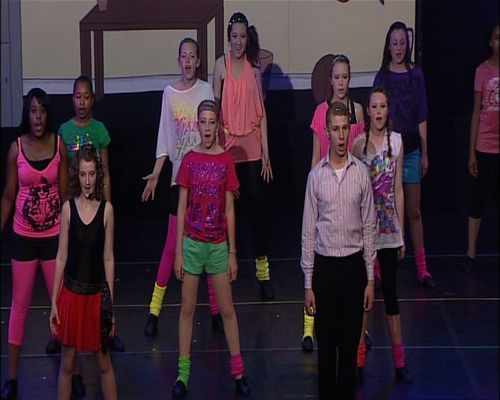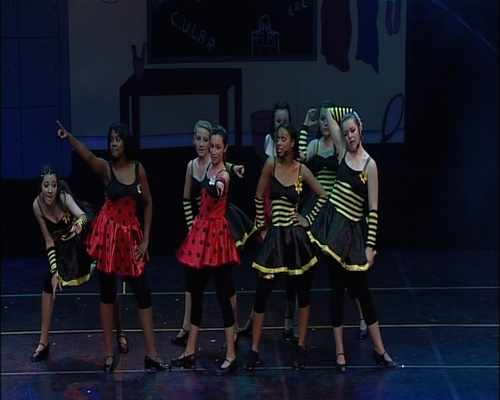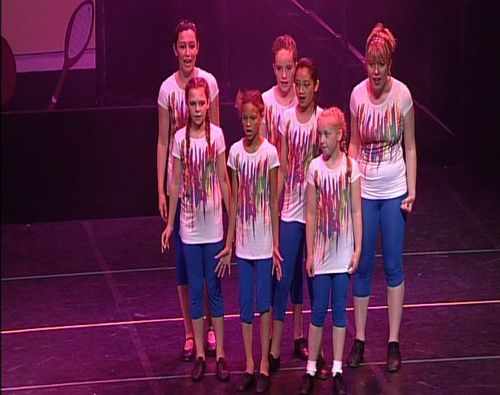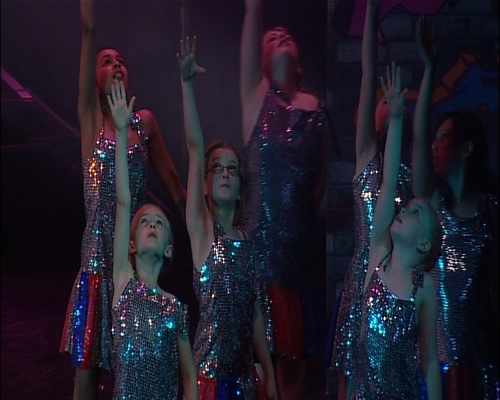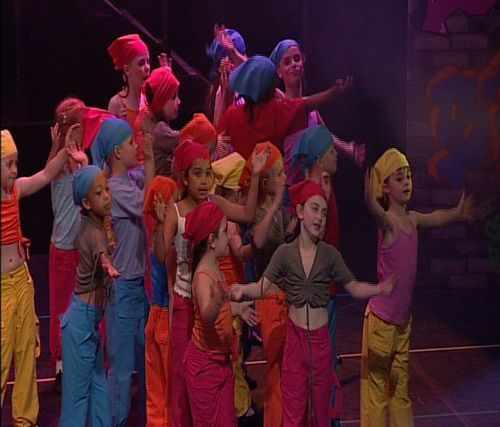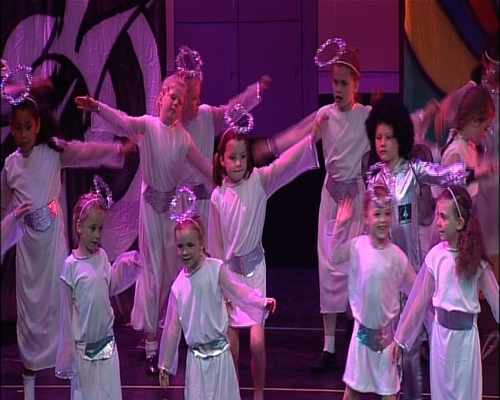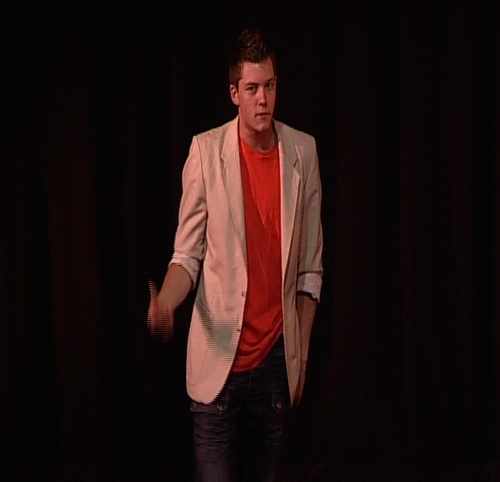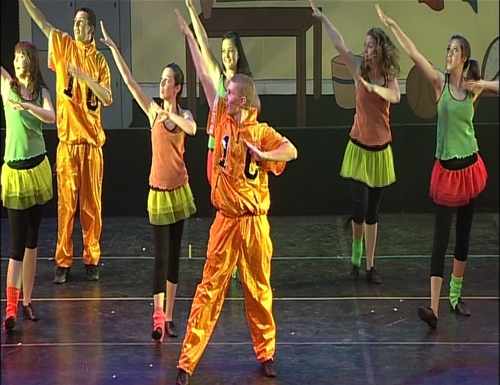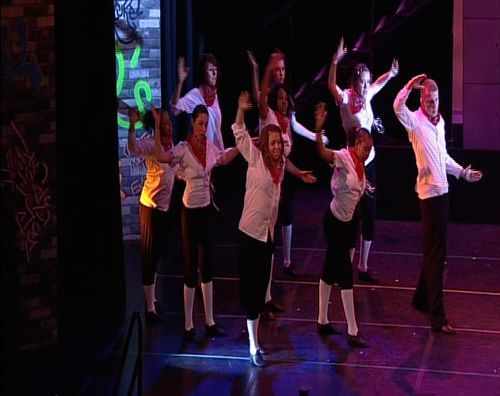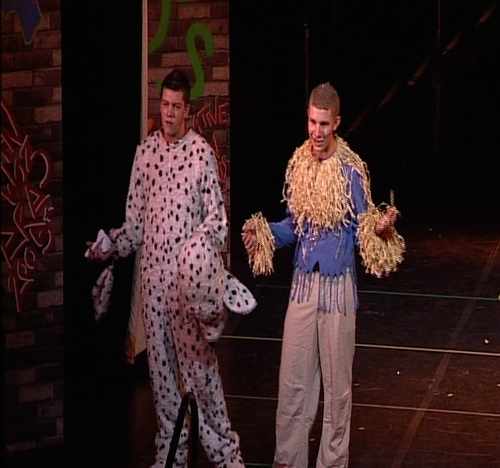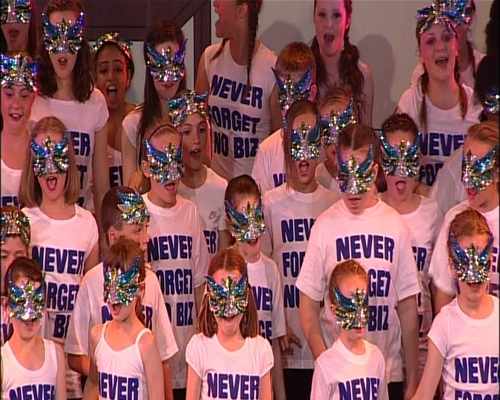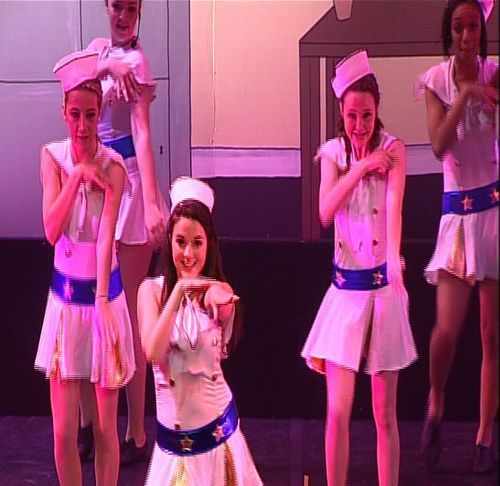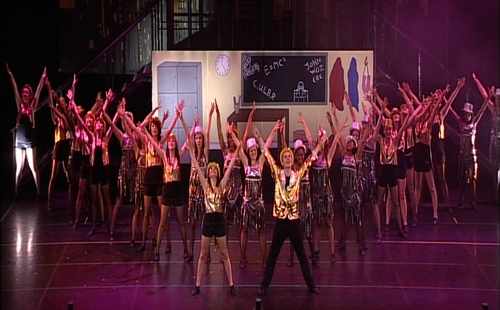 THE ROYAL ALBERT HALL - 'STARS IN THE ROUND' MAY 9TH 2010
No biz like Show Biz were very privileged to perform at one of the most beautiful theatres in London this year, The Royal Albert Hall.........it was a night to remember !!!!!!!!!!!